Self-Organization and Time Management (in English)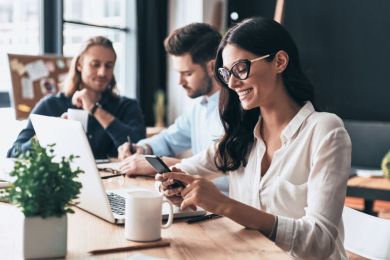 Effective methods and tools for time and self-management – online seminar
In this live-online-seminar, you will learn to set clear priorities and to focus on the essentials. You will discover time management methods (e.g. the Pomodoro method) and other suggestions that will help you manage your time optimally and complete tasks more efficiently.
Practical methods and techniques to organize your work to-dos effectively
This online training will teach you how to prevent disruptions and distractions to help you achieve your goals. You will reflect on your working style, find out what your strengths are and how you can successfully use them during your working day.
Self-Organization and Time Management (in English)
Genaue Kurstage und Uhrzeiten