Online Marketing Management (in English)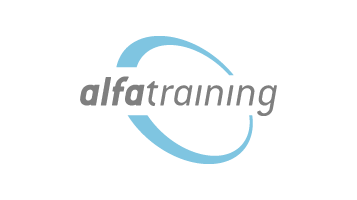 Practical knowledge for an effective online marketing strategy – online seminar
In this live-online-seminar, you will learn about all the important channels, platforms and tools of online marketing. The focus is on search engine optimization (SEO), development of marketing plans, Google Analytics and Google Ads as well as content marketing and social media marketing – with many practical examples.
Develop effective strategies to increase your digital reach!
Use the potential of digital marketing strategically: This online course teaches you how to develop marketing plans and use affiliate marketing efficiently. You'll also learn essentials about email & newsletter marketing and online PR. You'll get practical tips and techniques for a successful implementation of these actions on various platforms such as Facebook, Instagram, LinkedIn and more.
Online Marketing Management (in English)
Genaue Kurstage und Uhrzeiten